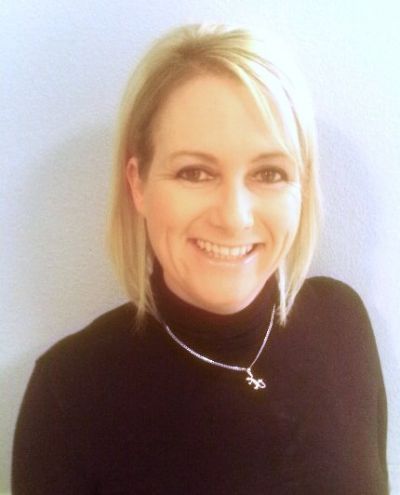 I am a Licensed Massage Therapist that graduated from Sarasota School of Massage Therapy in Sarasota , Florida.... with 10 years experience , I am dedicated to clients wellness by helping clients heal through the process of relaxation, circulation and posture correction including hip and shoulder alignments and retraction. Adept at myofascial release and advance hip and feet alignments. Utilizes advance adjustment techniques necessary to relieve numerous sciatic nerve discomfort and pain, plantar fascia, headaches and constipation. Further techniques mastered involve breaking down and relief of pain as a result of deep scar tissue from hip replacement and other surgeries.
I have a wide range of experience from the Elderly to Young Children... Tri-Athletes to Professional Athletes.... Public Figures such as , Major Film Producers and Directors , Celebrities, TV Reporters and Nascar Drivers.

I am also certified in Pregnancy Massage and have developed a Women and Teen Outreach program through massage therapy. I have volunteered my service at pregnancy homes for unwed mothers.. Any interested for more information , please ask.


Other Treatments Offered to Relieve Pain or Discomfort :

Hip and Shoulder Alignments and Shoulder Retractions.( along with other posture corrections).
Breaking down of Scar Tissue (due to surgery or trauma).

Back
Sciatic
TMJ
Constipation
Headache / Sinus
Plantar Fascia

We also have a REWARDS program !!!
Refer 5 people and receive a 1 hour FREE massage or receive a Gift Certificate.

Gift Certificates are always available :
Give the gift of massage for Birthdays, Anniversaries, Holidays, Mother's Day, Father's Day, Graduation,Valentine's Day, Congrats, THANK YOUs,Bosses, Teacher Appreciation. I LOVE YOUs


For anyone needing a Great Personal Trainer : ( Jill Baulieu ) UpGrade Lifestyle's team of professionals takes pride in creating healthy, balanced lifestyle programs and providing a high level of quality coaching in strength training, swimming, cycling, and running. UpGrade clients are trained to succeed in weight loss, reduce cholesterol, lower high blood pressure, improve blood sugar levels, reduce body fat, enhance cardiovascular health, and elevate metabolisms. Visit UpGrade Lifestyle's at www.upgradelifestyleinc.com

and Call Jill today at 704-641-0297